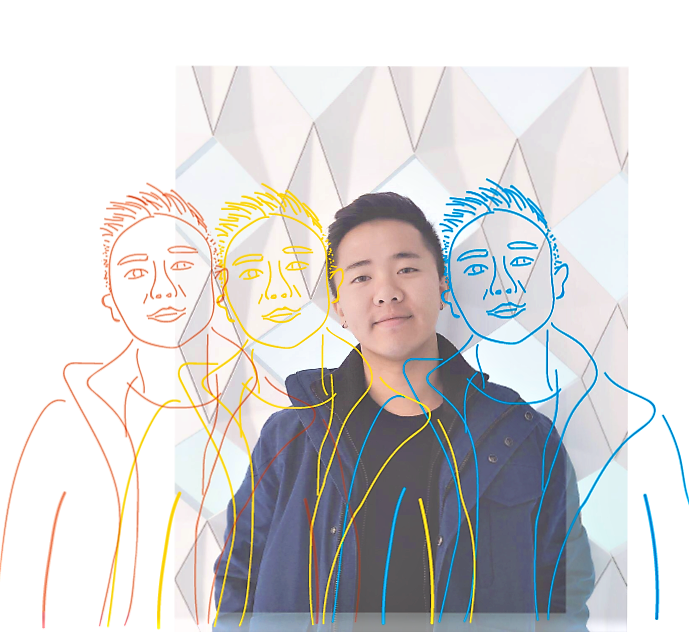 Hi, my name is

Zhaoyuan Su

 (Nick)     

Pronouns

 He/Him/His
I am a

1st year Ph.D.

student in the

Informatics

Department at the

University of California Irvine
I bridge the disciplines of

engineering

,

design thinking

, and

healthcare

   
You can contact me at 
nick.su@uci.edu
My research interests lie at the interaction of

 
Human-Computer Interaction

, Human-AI Interaction 
and

Healthcare
Currently, I am exploring
 to
explain the AI
in healthcare from a
design perspective
to non-expert users
in order to
lower the barrier
and increase the level of
trust
between the
system

and the

users
I am a
Designer, Researcher and an Artist wannabe
I love dogs, plants and architecture. I also biked from NYC to SF once!
Before UCI, I received my
B.S. degree
in
Architectural Design + Building Technology
with a minor
in Informatics from the University of Illinois at Urbana Champaign. I was advised by
Dr. Karrie 
I received the

Jerry Fiddler Interdisciplinary Research Student Award

from the National Center 
for Supercomputing Applications! 

Click here

to read more. 
I left

Synchrony Financial

and I will be studying abroad in Barcelona till May 2019