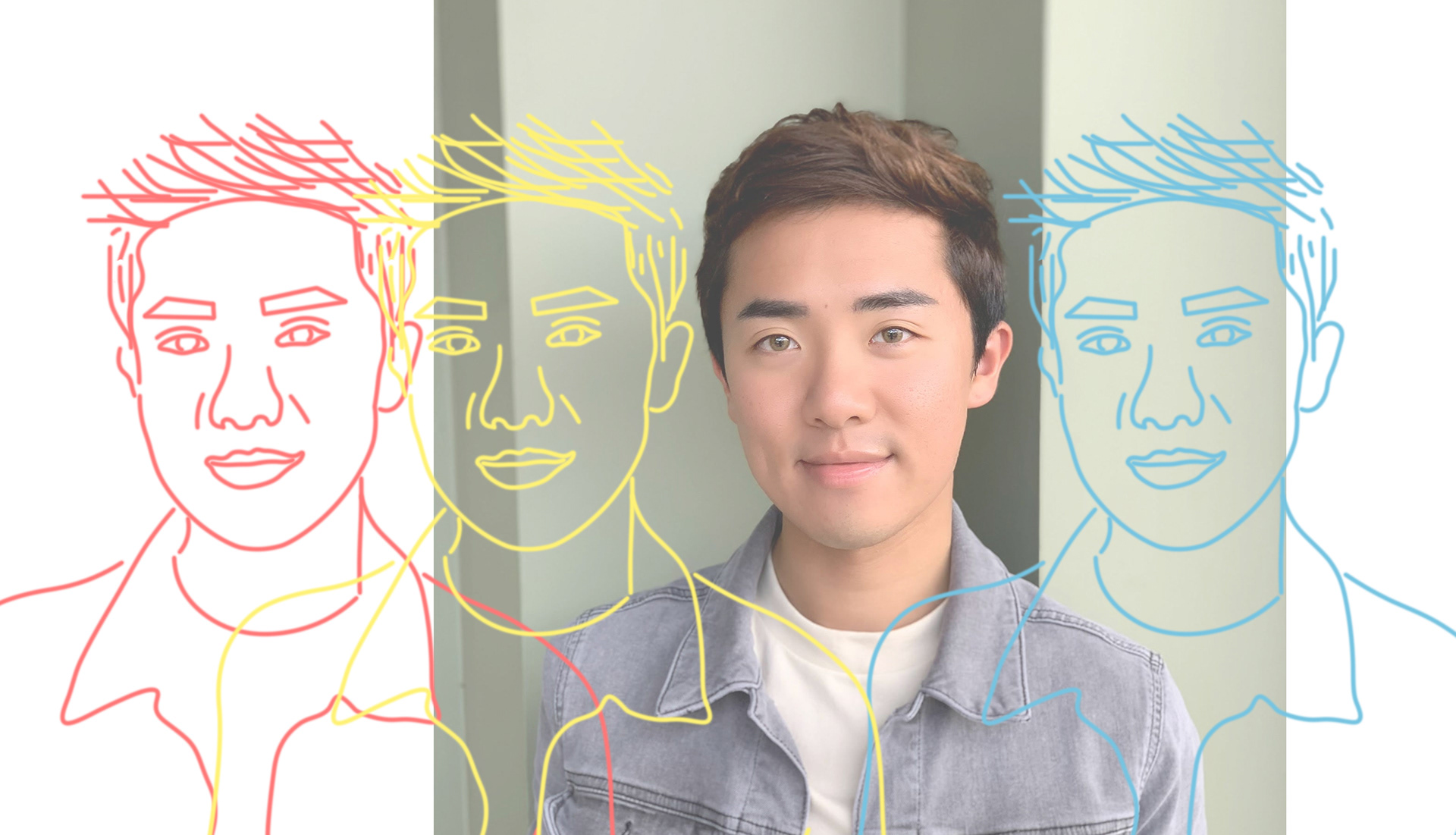 Hi, my name is

Nick Su

 

(

He/Him) and 
I publish under my legal name 

Zhaoyuan Su
I am a

2nd year Ph.D.

student in the 

Informatics

Department at the

University of 
in Architecture

and

Informatics from the 

University of  Illinois

at Urbana Champaign 
My research interests lie at the intersection of 

Human-Computer Interaction

, 
Human-
centered AI, 
Computer-supported cooperative work

 and 

Health 
Informatics.

 M
y research aims to understand how to design and 
engage human-centered AI in children's health. 
Specifically, considering children, 
caregivers, and healthcare provider's perceptions to design responsible AI-assisted 
systems that support the health and wellness of children.
I love dogs, I have 72 plants and I also biked from NYC to SF once!